UGA Alumni Association Launches The 1961 Club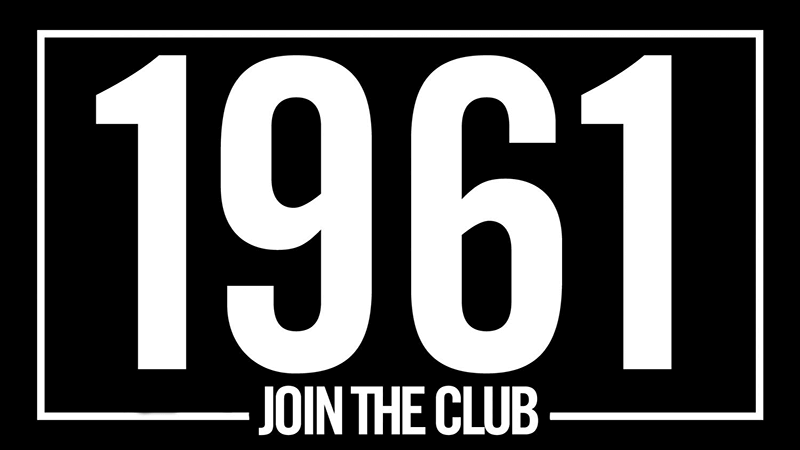 The date was January 9, 1961. Amidst a crowd of National Guardsmen, the figures of Hamilton E. Homes and Charlayne Hunter appeared on the University of Georgia's North Campus. They were two students registering for their spring classes and simultaneously making history. Holmes and Hunter became the first African-American students to register at UGA, but it didn't happen easily. After almost three years working to desegregate the nation's first state-chartered public university in court, the young man and woman joined a population of 7,000 all-white students.
A young graduate student named Mary Frances Early, who had received her bachelor's degree from Clark College in Atlanta, saw the crowds surrounding Holmes and Hunter on that winter day, and she decided she wanted to join them. Four months later, Early enrolled at UGA in the music education master's degree program, and in 1962, became the first African-American student to graduate from the University of Georgia. Holmes and Hunter graduated the following year. They  faced hardships that led to riots and suspensions, but they remained resilient through it all. Thanks to Hamilton E. Holmes, Charlayne Hunter-Gault and Mary Frances Early, the University of Georgia was forever integrated for the better.
To commemorate their strength and bravery, the UGA Alumni Association launched The 1961 Club, a new giving society for donors who support the UGA Black Alumni Scholarship Fund. The 1961 Club was created to raise engagement for the more than 14,000 living African-American alumni from UGA. The name of the society comes from that momentous year when Holmes and Hunter-Gault arrived on campus.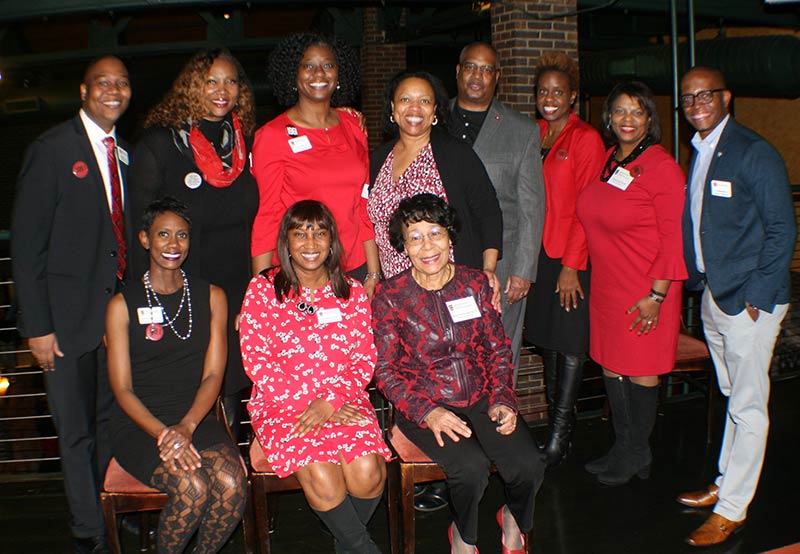 The Black Alumni Scholarship Fund was created in 1981 by professor James Simmons, Jr. and Horatio Lanier; and the fund provides renewable scholarships to undergraduate students who demonstrate promising leadership qualities and a commitment to advancing racial equality.
In accordance with the year and the name of the giving society, The 1961 Club asks UGA alumni, donors and friends to give a gift of $19.61, $196.10 or $1,961, to support the Black Alumni Scholarship Fund. Members of The 1961 Club will also receive donor recognition from other UGA giving societies that correspond with their giving level.
"It is imperative for black alumni to donate to the scholarship because it provides students with a community of support and opportunities to grow," said Raymond Phillips, president of the Black Alumni Leadership Council. "Students are the future. Our students are at the precipice of achieving their dreams, and it is important for alumni to reconnect, guide and support them, so they can continue the legacy that was started in 1961."
Join The 1961 Club by supporting the Black Alumni Scholarship Fund at give.uga.edu/the1961Club.
https://give.uga.edu/wp-content/uploads/new-1961-1.png
450
800
Claudia Miller
https://give.uga.edu/wp-content/uploads/logo-campaign-uga.png
Claudia Miller
2018-01-12 21:23:16
2018-10-01 18:06:42
UGA Alumni Association Launches The 1961 Club