4 SIMPLE WAYS TO MAKE A PLANNED GIFT TO UGA
Interested in learning more?
Complete the form below and we'll provide you with more information on planned giving at UGA.
Aspiring to higher levels
These individuals are choosing to leave a legacy at UGA through a planned gift.
Benefits of making a planned gift
UGA donors are helping talented students push boundaries, take risks and follow their passions. Their gifts are funding critical research that will improve lives and are bringing more distinguished faculty members to campus to inspire the leaders of tomorrow.

As the birthplace of higher public education in America, the University of Georgia is committed to keeping tuition and fees affordable for all students. However, in an era of rising costs and decreasing state support, the university relies on private support more than at any time in its history.

The tax advantages of planned giving may be substantial by providing immediate deductions and/or by possibly reducing estate taxes in the future.

Membership to the Heritage Society

The Heritage Society honors alumni and friends who have made a deferred gift to support University of Georgia. Members receive special recognition from the president, are listed in the Annual Honor Roll of Donors and are periodically invited to special events on campus.
Over $250 million in documented planned gifts have been given by Heritage Society members.
If you interested in learning more about opportunities for supporting the university through a planned gift, reach out today or give us a call at 706-542-8140. We're always happy to help answer any questions you may have.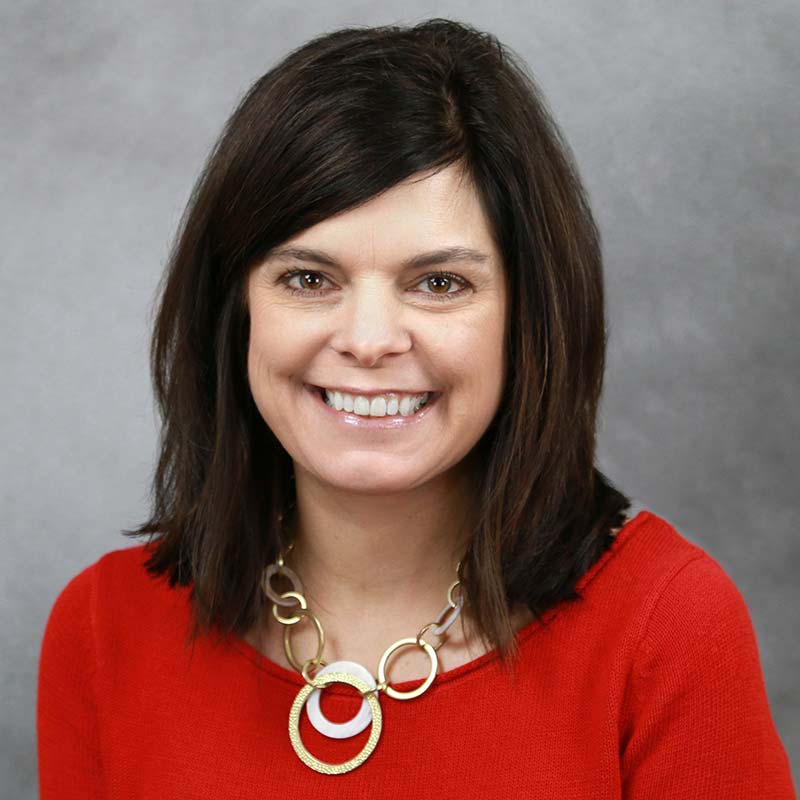 Jane Bargothi
Interim Senior Director, Gift & Estate Planning
janebar@uga.edu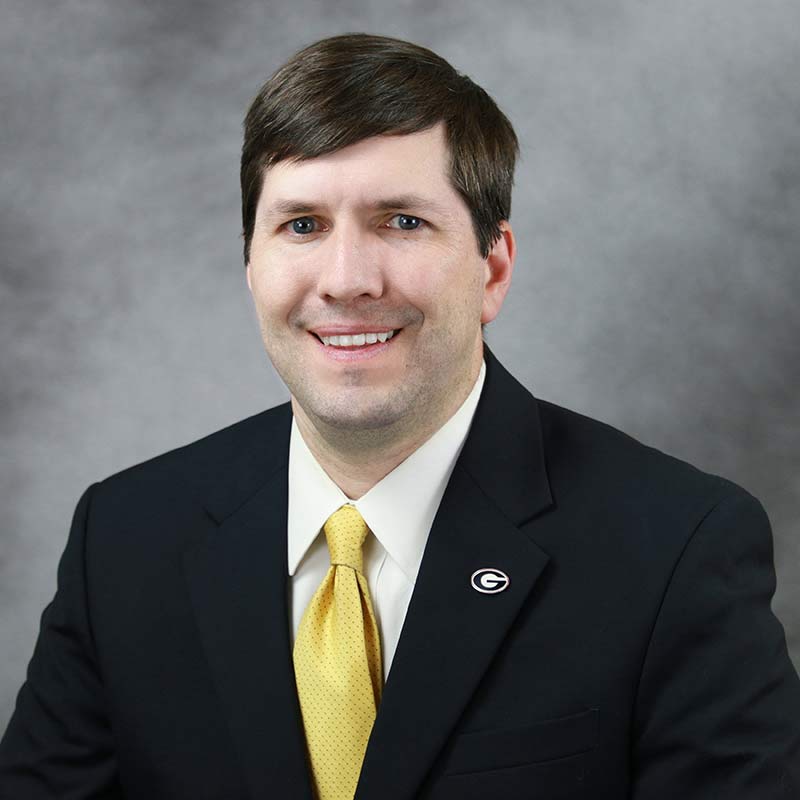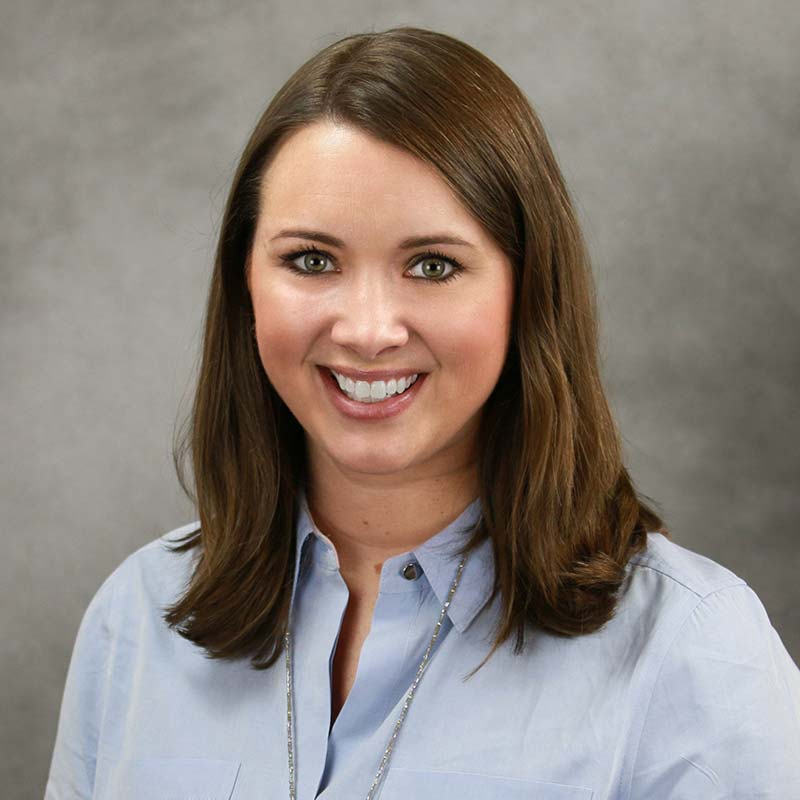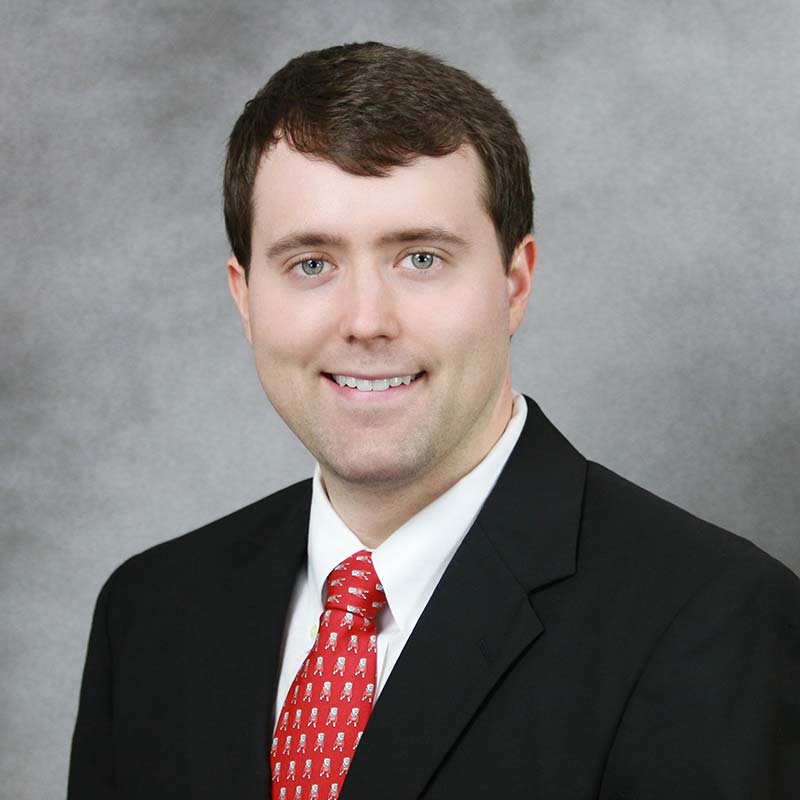 Patrick Knowles
Trusts & Estates Coordinator, Gift & Estate Planning
pknowles@uga.edu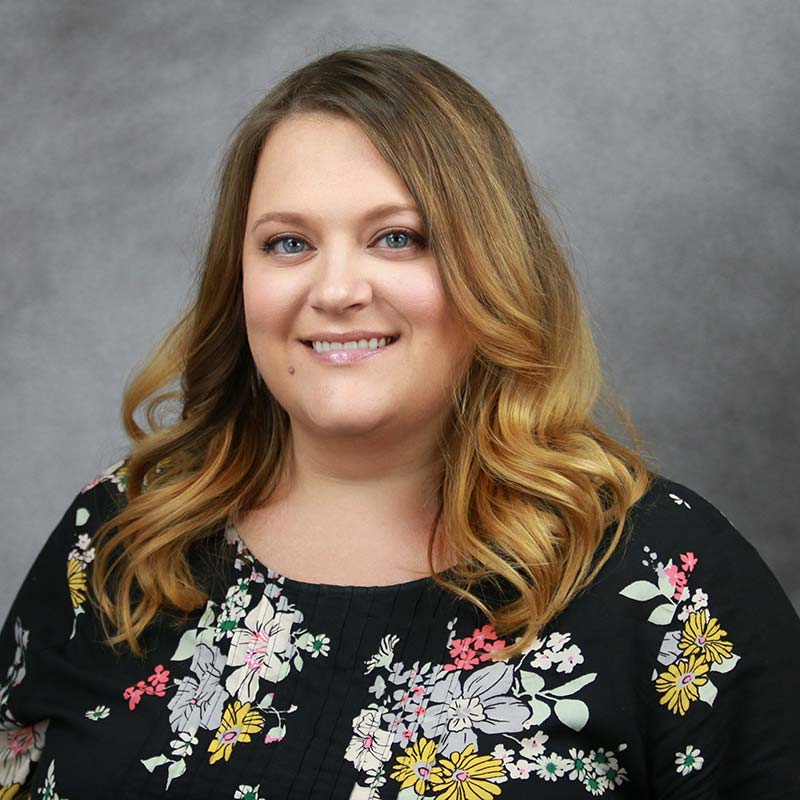 Megan Powell
Stewardship Coordinator, Gift & Estate Planning
megafon@uga.edu

gifts@uga.edu
706-542-6677
EIN/Tax ID: 58-6033837
© University of Georgia, Athens, GA 30602