University honors leadership-level donors at 2018 Presidents Club Reception
The university hosted a reception on Sept. 28 to recognize fiscal year 2018 Presidents Club members. These leadership-level donors collectively contributed over $130 million to the Commit to Georgia Campaign in FY18. Over 900 members attended the event, which was held in the Tate Student Center Grand Hall.
"With the dedication and support of the Presidents Club, the University of Georgia is expanding its positive impact on lives and communities all across this great state and around the world," said President Jere W. Morehead. "It is a special time at a special place, and the future of our beloved University has never looked brighter."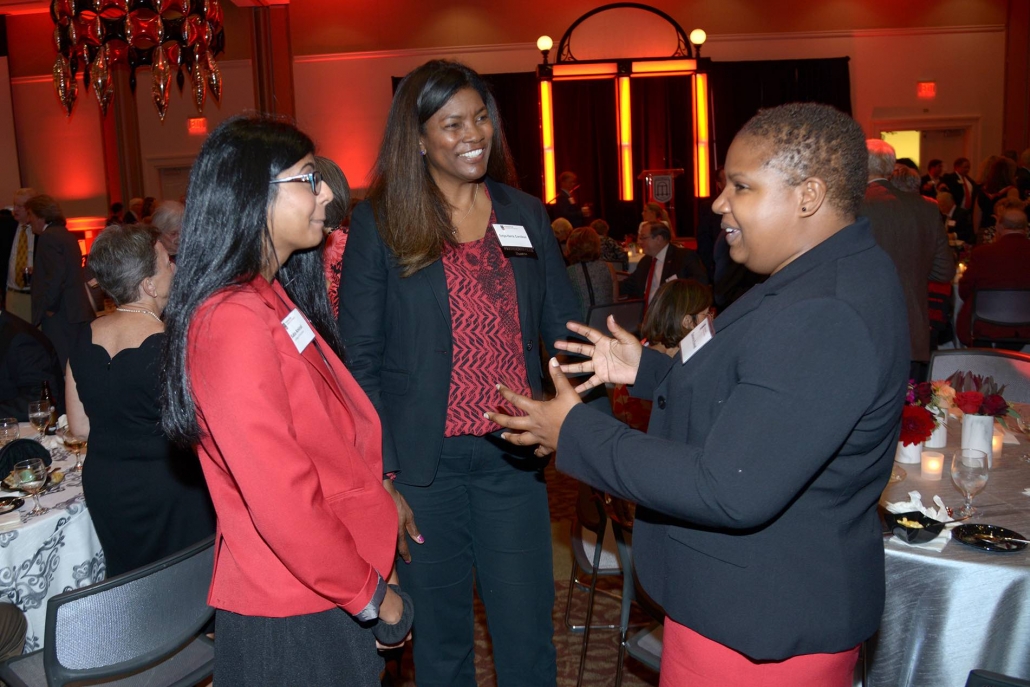 Established in 1973, the Presidents Club today includes donors who give at least $1,500 each fiscal year. Members' annual gifts are put to immediate use in areas that matter most to the donors. Presidents Club members are playing a leading role in advancing the university's strategic priorities of increasing scholarship support for students, enhancing the learning environment, and solving grand challenges.
Fiscal year 2018 was another record-breaking one for UGA. Leadership-level donors contributed to that success, numbering among the over-70,000 donors who gave $242 million—the highest such totals in the university's history.
"Presidents Club members are key motivators behind the efforts that have set UGA on the upward trajectory we enjoy today," said Vice President for Development and Alumni Relations Kelly Kerner. "The leadership demonstrated by these individuals is inspiring, and University of Georgia students will benefit from their giving for years to come."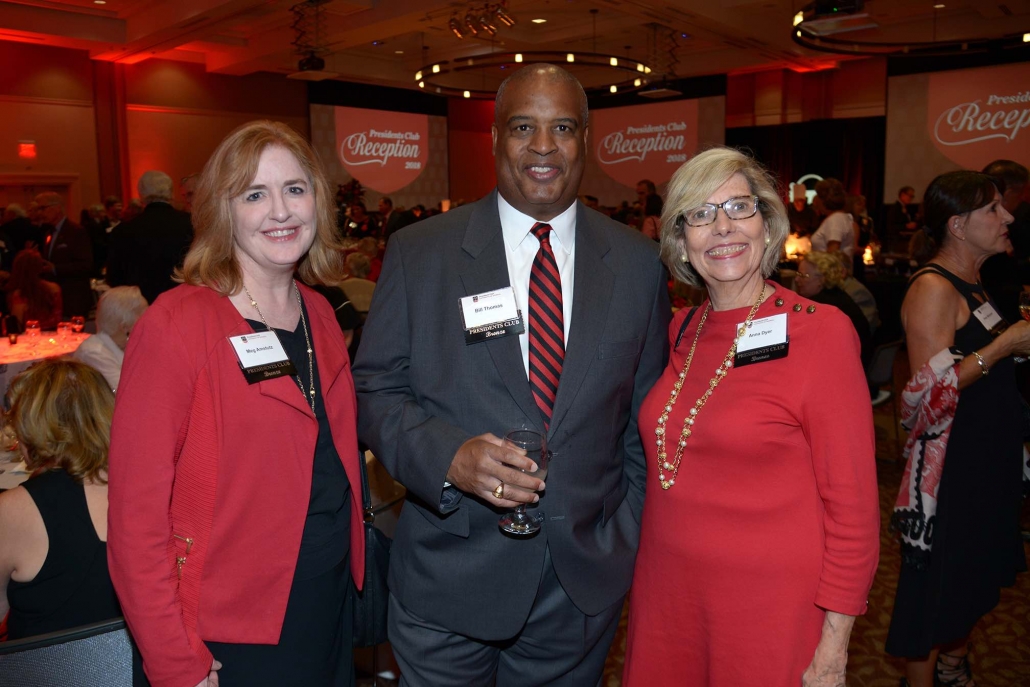 https://give.uga.edu/wp-content/uploads/pcr-preview.jpg
720
1280
bsharp_uga_74
https://give.uga.edu/wp-content/uploads/logo-campaign-uga.png
bsharp_uga_74
2018-10-01 02:01:51
2018-10-30 20:27:54
University honors leadership-level donors at 2018 Presidents Club Reception