The Commit to Georgia Campaign will change the lives of thousands of students, inspire tomorrow's leaders and fund critical research. These are our commitments.
Some call it giving back. We call it being a bulldog.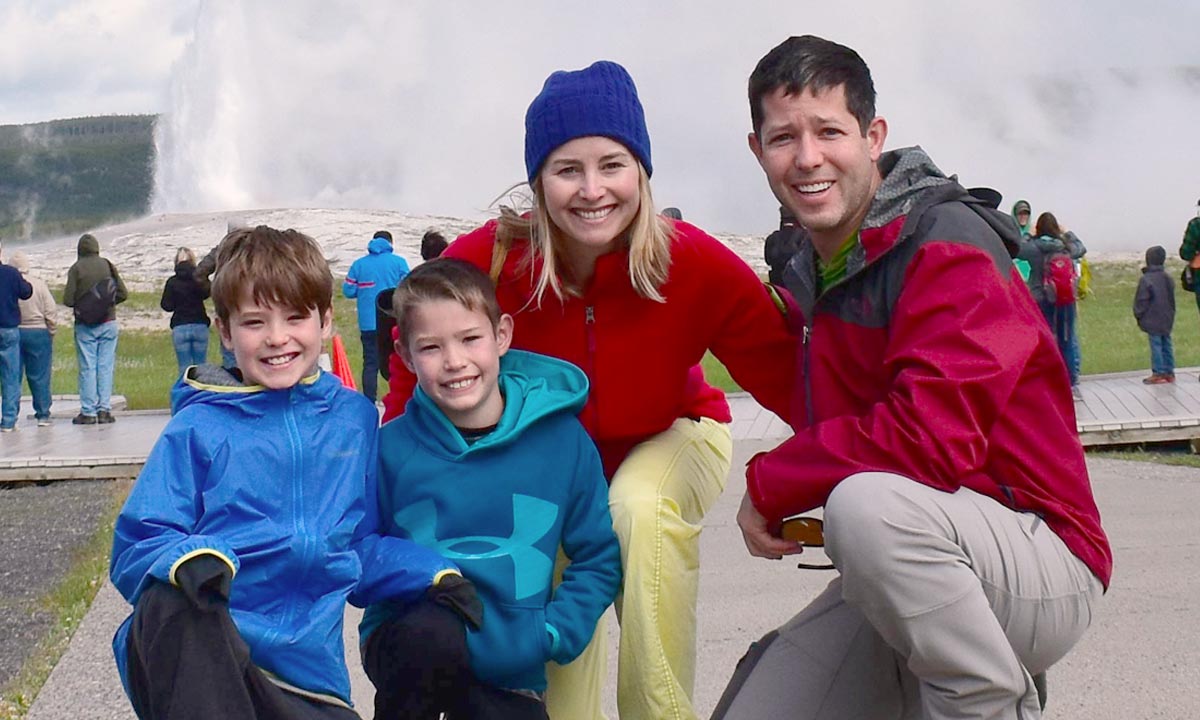 "UGA shaped our personal and professional lives forever. When UGA graduates succeed, they should have a sense of pride in giving back to UGA knowing that their support will help others thrive."
-Cristina (ABJ '98) and Baxter (BS '98) Tharin
Read More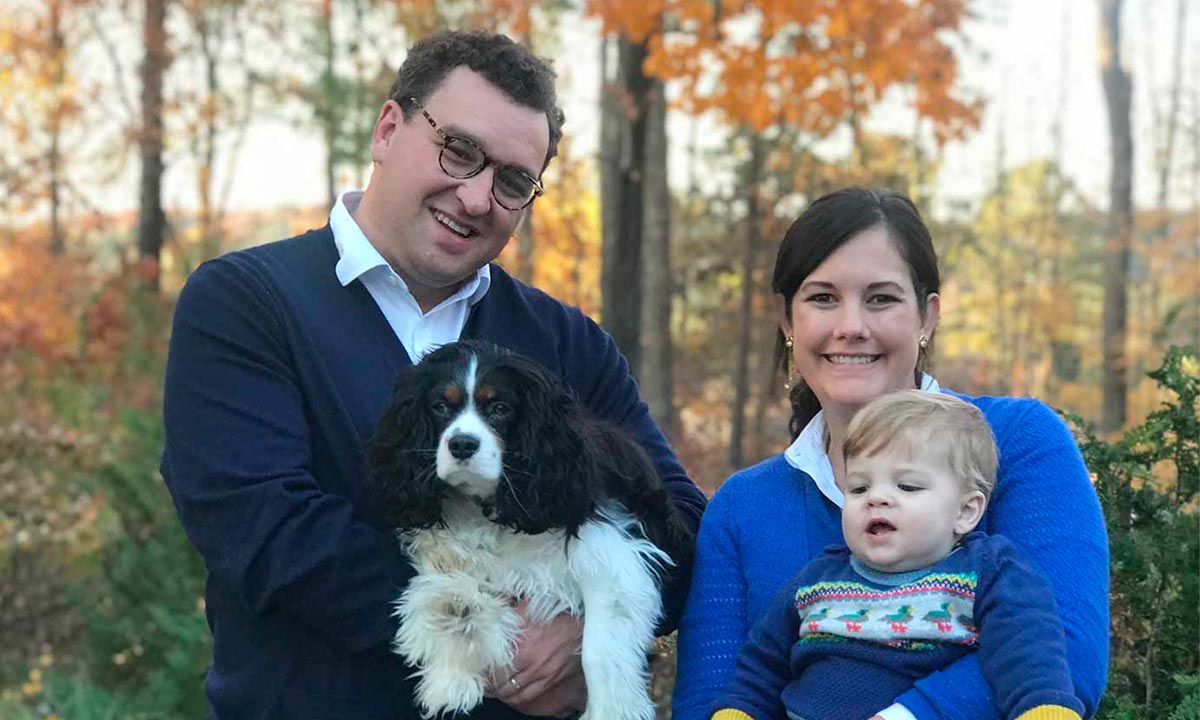 "I hope our gifts will help fund important research that will continue to impact how learners with autism access their environments successfully."
-Kiel Scates (BSED '10, MED '12)
Read More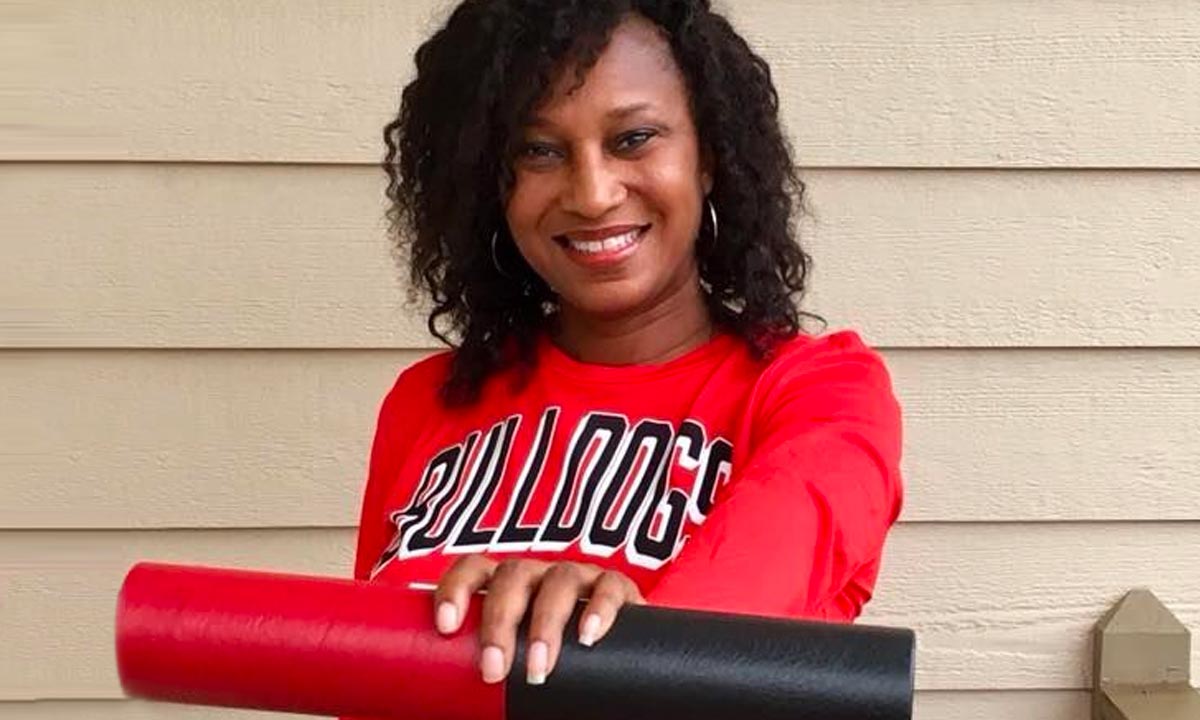 "I woke up one morning with an epiphany that we needed to start a club … with the purpose of honoring the legacy of those who opened the doors and broke down the barriers to inclusion and diversity at UGA."
-Ericka Davis (AB '93)
Read More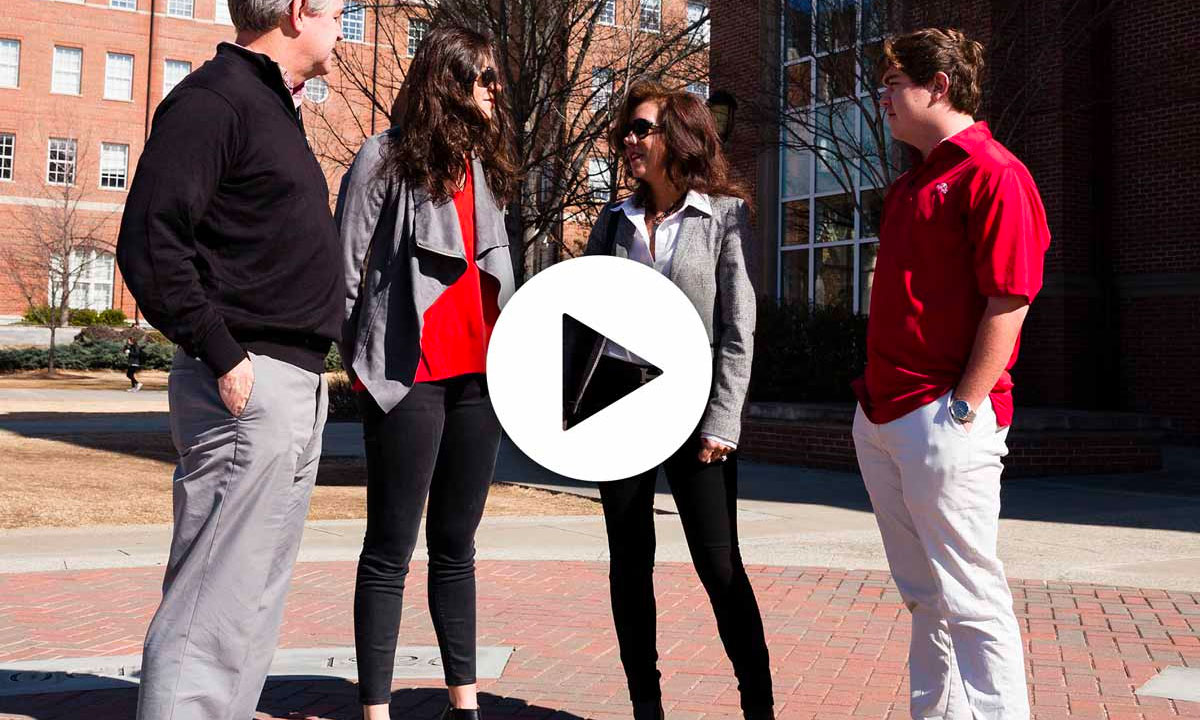 "The Parents Leadership Council has introduced us to incredible UGA students who we otherwise would not have met. It gives you a lot of faith in the next generation seeing how smart and driven these kids are."
-Ken Richards and Elizabeth Correll Richards
Watch Video
No matter your connection to the University of Georgia, there are ways to make an impact on the areas that matter most to you.

gifts@uga.edu
706-542-6677
EIN/Tax ID: 58-6033837
© University of Georgia, Athens, GA 30602